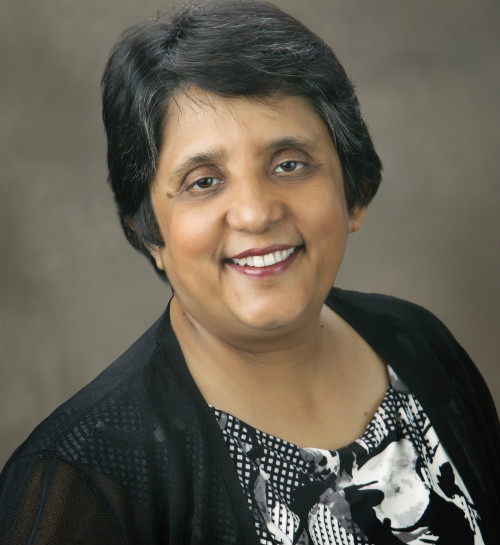 What do you need most while buying or selling a home?
There are hundreds of websites providing information on homes available for sale. But what you really need beyond that is a sincere, honest and caring agent by your side to help you with your decisions.
You can count on Seema for that….Seema is sincere and genuine about caring for your needs and has the knowledge and experience to protect your best interest at all times.
If you are looking to purchase a home in Northern Virginia or place your house on the market, you can rest assured that Seema will guide you through every step with the utmost in customer service and care. The impeccable skills and market knowledge of Seema will ensure your transaction is as smooth and successful as possible.
When you're ready to take the next step, real estate agent Seema Sinha is ready to assist you. Specializing in Northern Virginia real estate, Seema can assist you with the purchase and sale of your home anywhere in Fairfax and Loudoun County, Virginia. Please contact her at your convenience to get started!
Contact Info
Seema Sinha
Associated Broker, NVAR Lifetime Top Producer
Samson Properties
6707 Old Dominion, McLean, VA 22101